Bariloche and Lake District - Argentina - 3 nights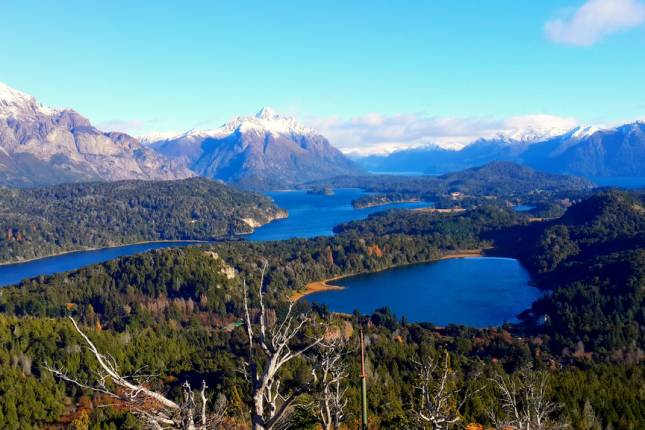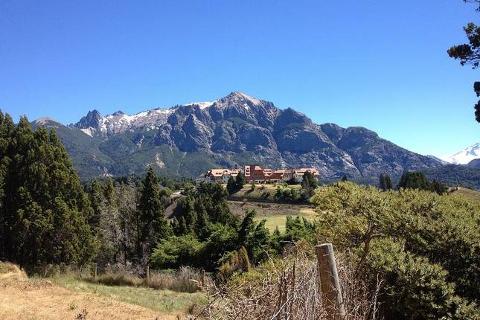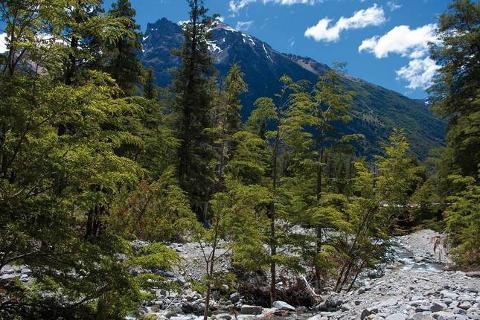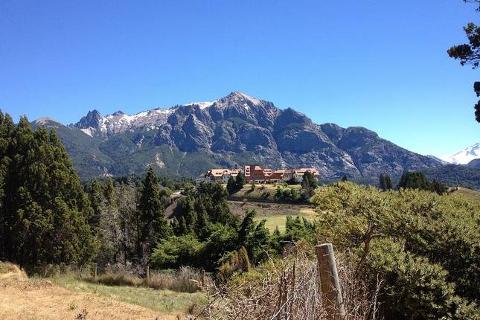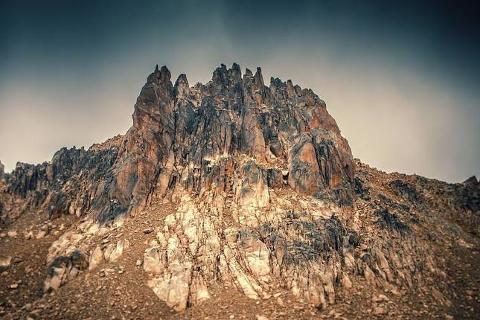 Duration: 3 Days (approx.)
Location: Bariloche , Argentina
Product code: PB55YC


Important information:
Base price is per adult including
accomodation in shared dorms.
Day 1 - Bariloche
Upon arrival you will go to the hostel and have the afternoon at your own leisure.
This first day is just to relax or explore the areas around the town!
You can explore the Swiss-like town plaza, try some of the delicious chocolates, and walk by the lake on your own to start feeling the magnificence of the Lake District.
Our travel advisor can also show you the best way to visit the Cerro Catedral or visit the Small Circuit walking alongside the Nahuel Huapi lake with its beautiful scenery.
You will see the base of Cerro Campanario, visit the Arrayanes forest, Cerro Llao Llao, and do a small trekking of 3 hours.
This day you can choose what to do!
Day 2- Victoria Island & Arrayán Forest
After breakfast you will leave for a full day excursion to Victoria Island. We are going to navigate 30 minutes towars Anchorena Port and start visiting the Island. There are several paths to reach the top of Cerro Bella Vista by walking or you can chose to take a chairlift.
After expending time in the Island, we are going to sail again, this time to the Arrayán Forest. The Arrayán tree is a native tree, well know for its reddish barks that make it so beautiful. This forest is the one with the highest concentration of this kind of tree in the world.
We return to San Carlos de Bariloche in the afternoon.

Day 3 – Puerto Blest Excursion
The boat leaves Puerto Pañuelo and navigates the Blest branch of the Nahuel Huapi Lake all the way up to Puerto Blest. We pass through the Centinela Island, where the remains of Francisco Moreno rest. From here you can take the option to navigate the Frías Lake, through its milky-green waters. This area is important because of its vegetation, which is very copious due to the rainy weather. A stairway will take you to the Cántaros Lake, walking along the Cántaros Waterfall.
Return to the hostel in the afternoon.
Day 4 - Bariloche
Unfortunately today is the end of the tour.
You can choose to extent your travels purchasing any of our available offers in the rest of Patagonia or Buenos Aires.
Accommodation
3 nights in Bariloche in a shared dorm
Other included
Tours described in the itinerary
Other not included
National Park Entrance Fee; Nahuel Huapi National Park, Bariloche USD10 approximately (only paid argentinean pesos or USD and cash)

Transfer in/out

International or Domestic Flights or buses

Travel insurance