Polo Day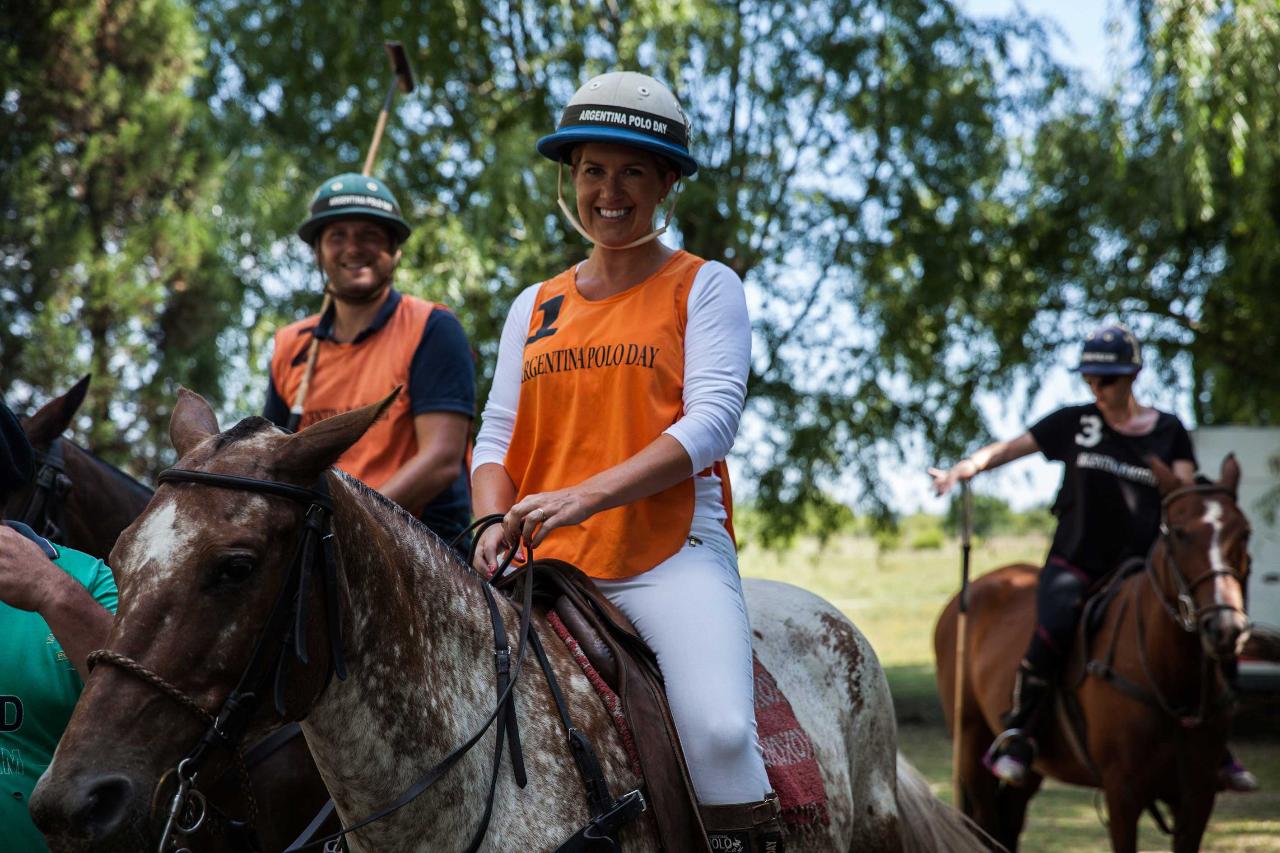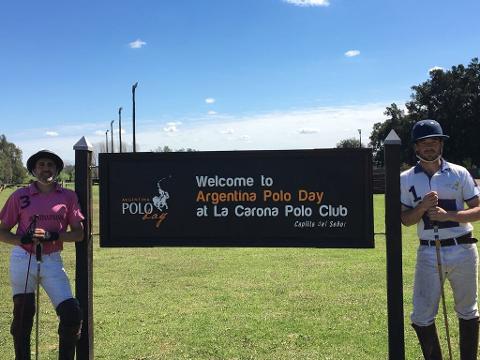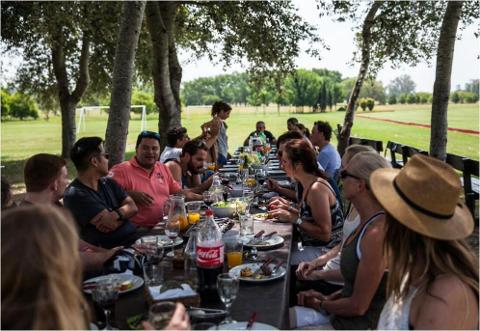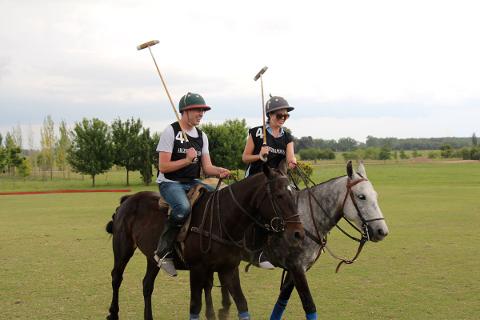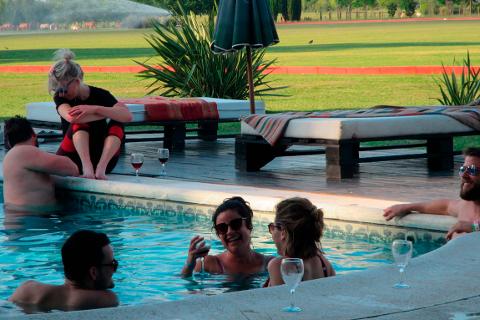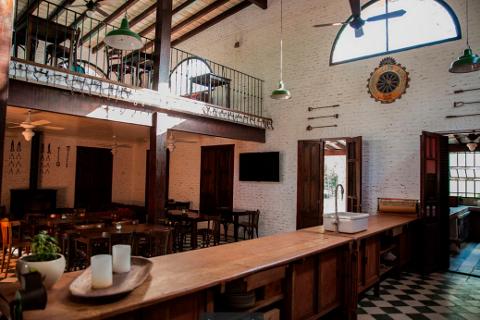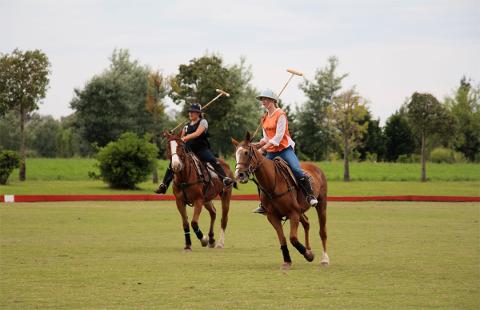 Duration: 8 Hours (approx.)
Location: Buenos Aires, Argentina
Product code: PS0EMT
You begin the day with an informative talk about polo and its horses. While you taste some delicious empanadas and a good argentine wine, our guide will explain how polo horses are selected for the sport, their blood lineages and how they are trained. You can learn about how a polo horse is taken care of, its feeding and preparation for the polo game
Then you will attend a professional live polo game with 4 chukkers. Using more than 30 horses, you will enjoy a fast paced game of pure adrenaline. We are the only event to offer a polo game
EVERY DAY OF THE YEAR.

We have bilingual guides that will explain the fundamentals of the game, its rules and techniques.
At lunch time, join us for an unforgettable barbeque "asado". With a selection of Argentine meat, accompanied with Argentine wines, you will have the opportunity of trying our delicious local food (we also have available a vegetarian option).
After spending a few hours relaxing by the swimming pool (in summer) or walking through the beautiful countryside, you will take a polo lesson were you will learn to ride a horse, hold the polo stick and hit the ball, and you will also finish your day sharing a mini polo game that will make you feel like a professional player!
It is not necessary to know how to ride a horse, nor have previous experience in polo. We offer equipment and instruction for all levels.
Important information: you must pay the rest of the price for the tour in cash at the pick up.