Best of SALTA in 4 nights - Culture and nature in one place - Argentina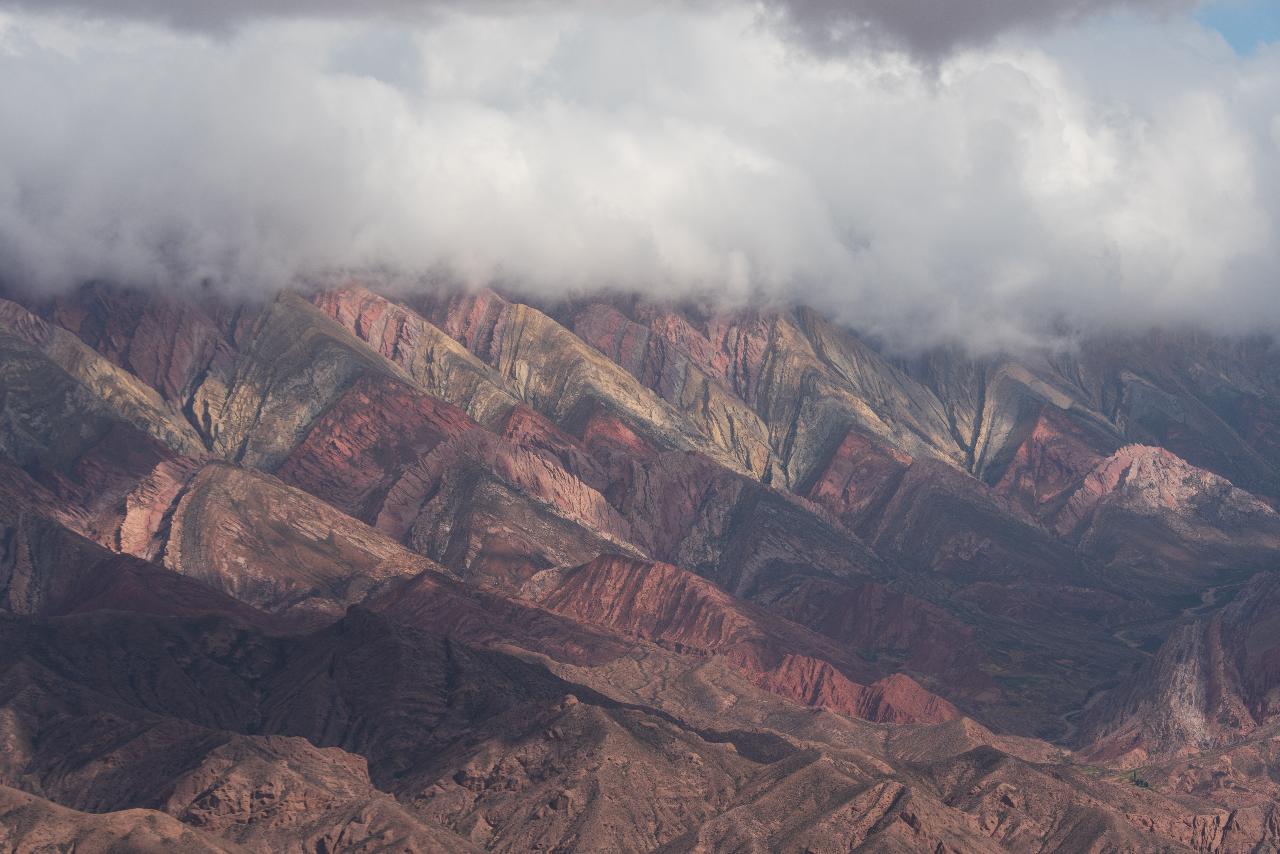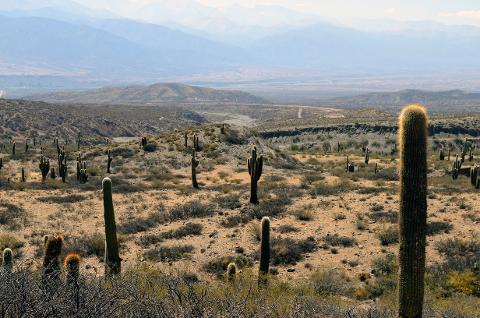 Duration: 4 Days (approx.)
Location: Salta, Salta
Product code: PB55YC


Important information:
Base price is per adult including
accomodation in shared dorms.
Day 1 - Salta
Welcome to Salta!
One of traveler's favorite cities, Salta offers outstanding museums, colonial arquitecture, cafés in the main plaza (great people watching spot) and the vibrant and authentic peñas, places where locals grab a table to watch their favorite folkloric singers.
The perfect base to explore the Argentinean north.
You'll have the rest of the afternoon to relax and explore the town.
Day 2 - Tour to the Clouds
We leave Salta at 7:00 AM, through Quijano and the amazing Toro Gorge.
In Santa Rosa de Tastil, pre-inca city, we take a little treeking to get to know this ruines from the XIII century. Then we go to San Antonio de los Cobres, salt-mines town and destination of the train to the clouds.
By the afternoon we leave for Purmamarca, a small place in Jujuy.
We go to San Salvador de Jujuy, and return to Salta City.
An amazing contrast between geography and weather that coexist in a single place. In just one day you go from the Lerma Valley to the loneliness of the Puna to the salt-mines of the Toro Gorge, from the hills to the forest of Salta.
This is a 15 hour tour
Day 3 - Colors of Cafayate
We leave Salta at 7:30 AM and pass through the villages of the Valle de Lerma. After this, we come to the area around Alemania where we pass through the Quebradas de las Cochas, on this magnificent route we see strange rock formations in the reddish mountains that have been carved out over centuries through erosion.
Here we stop and take photos at the amazing Los Castillos, El Anfiteatro and La Garganta del Diablo amongst others.
In Cafayate we vivid a winery where we enjoy Saltenian wines and the dunes or the ancient Molino Jesuita.
During the afternoon we return to Salta.
This is a 10 hour tour
Day 4 - Mystical Cachi
We start in Salta at 7:30 AM, going to the Calchaqui Valley, which name comes from the people that inhabit the place.
We go though the towns of the Lerma Valley, then the Laureles Gorge and the unbelievable Escoipe Gorge. We take a panoramic sight over the 3.000 m.o.s.- in the "Cuesta del Obispo" and "Piedra del Molino".
We stare at the Charmed Valley, got trough the lonely National Park "Los Cardones",the "Recta del Tin-Tin" and Payogasta town to get Cachi at noon, where we go to the Church Museum.
By the afternoon, we go back to Salta.
This is a 10 hour tour
Day 5 - Salta
Unfortunately today is the end of the trip!
You can choose to extent your travels purchasing any of our available offers in the rest of Argentina.
Accommodation
4 nights in Salta in a shared dorm
Other included
Tours described in the itinerary (Tour to Clouds, Cafayate and Cachi)
Other not included
Transfer in/ out

International or Domestic Flights